Standing Up For Portsmouth Children & Youth
Since 2012, we've planted the Portsmouth Pinwheels for Prevention Garden. A blue pinwheel – a child's simple toy – represents our efforts to engage the community in child abuse and neglect prevention.
By focusing on activities and policies that strengthen families, we can help make childhood a fond memory for all Portsmouth individuals. The 2019 Portsmouth Pinwheel Garden was dedicated on Monday, April 1 by Jerrauld "Jay" Jones of the Virginia House of Delegates.  Thank you to everyone for supporting this initiative.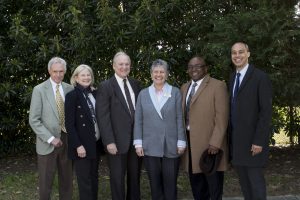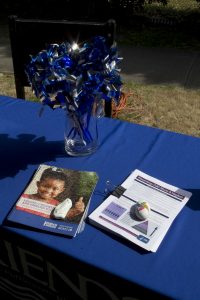 SUPPORTED BY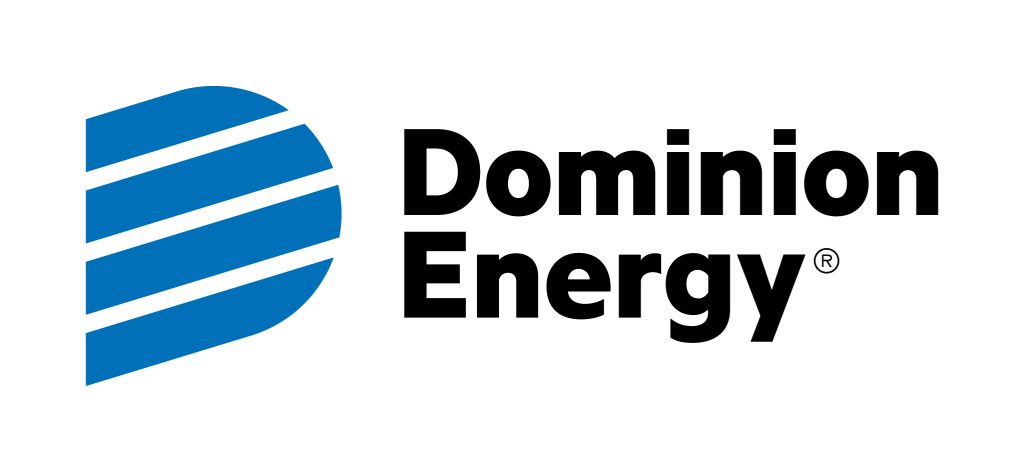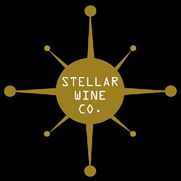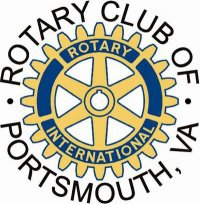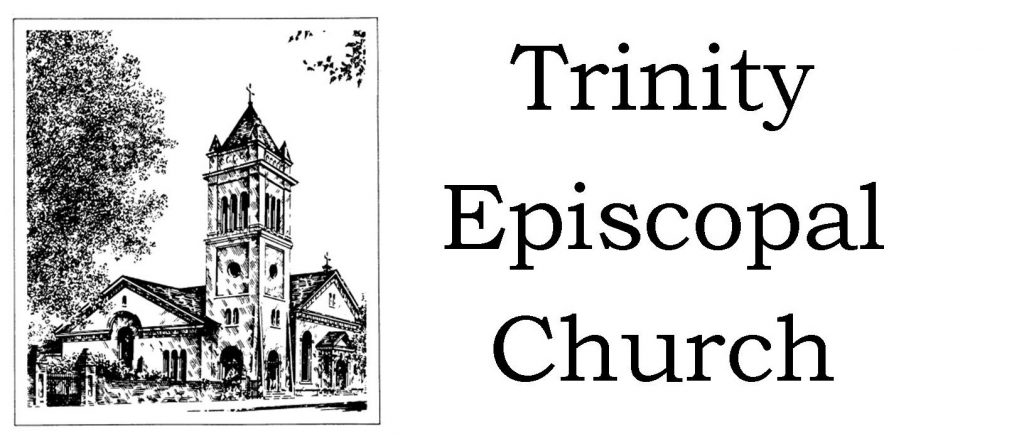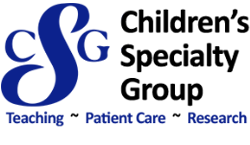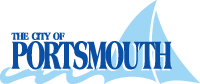 First Presbyterian Church
Frankie Edmondson, Commissioner of the Revenue
Financial Counselors of Virginia
.
Paige Cherry, City Treasurer
Carl & Susan Fincke
Mark & Ulla Geduldig-Yatrofsky
Ann Kirk-Mendes & Mavilio Mendes
Terry  Parker
Norfolk by Boat
John & Carol Rowe
Portsmouth Bar Association
Calvary Baptist Church
Sprinkle & Sprinkle, PLLC
Third Baptist Church
Bruce LaLonde
Calvary Baptist Church
Portsmouth Fire, Rescue & Emergency Services
Lynn Briley
Jones CPA Group