Supporting Families
Friends of the Portsmouth Juvenile Court offers programs to support families and youth transitioning through the juvenile justice and child welfare systems.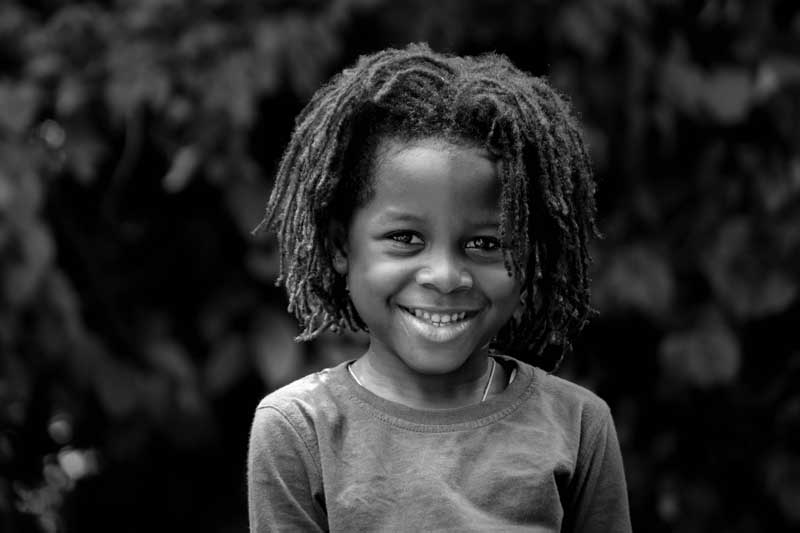 Friends of the Portsmouth Juvenile Court was launched in 1993 when the director of the Juvenile Court Services Unit envisioned a role for volunteers in their work with youth and families. Over the decades, FOPJC programs and services have evolved in response to the changing needs of Portsmouth youth and families. We remain fervently committed to improving the outcomes for Portsmouth youth and families.
Court Appointed Special Advocates
Court Appointed Special Advocate (CASA) volunteers have room in their hearts for one more child. They are carefully screened, trained and supervised to advocate for children who have been abused or neglected, and are typically in foster care. CASAs provide valuable information that helps judges make decisions in the best interest of the child. Call Portsmouth CASA today at 397-2799 x 2.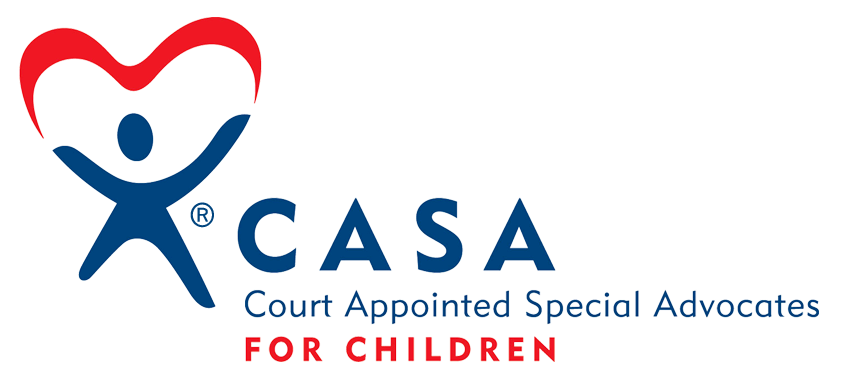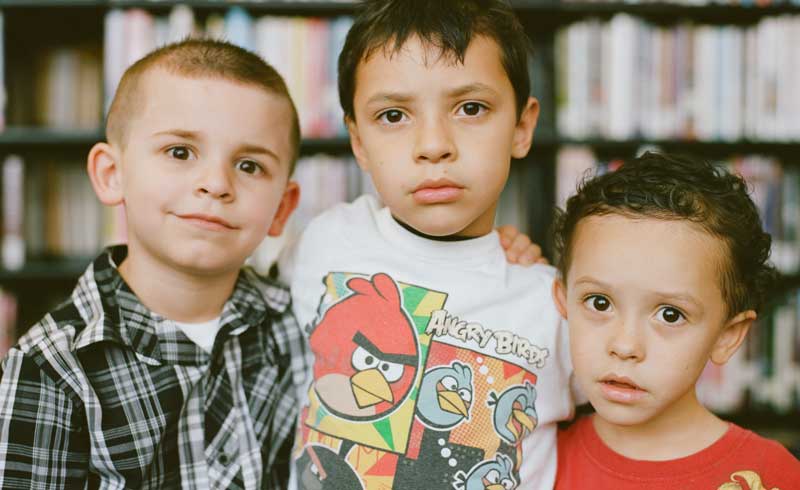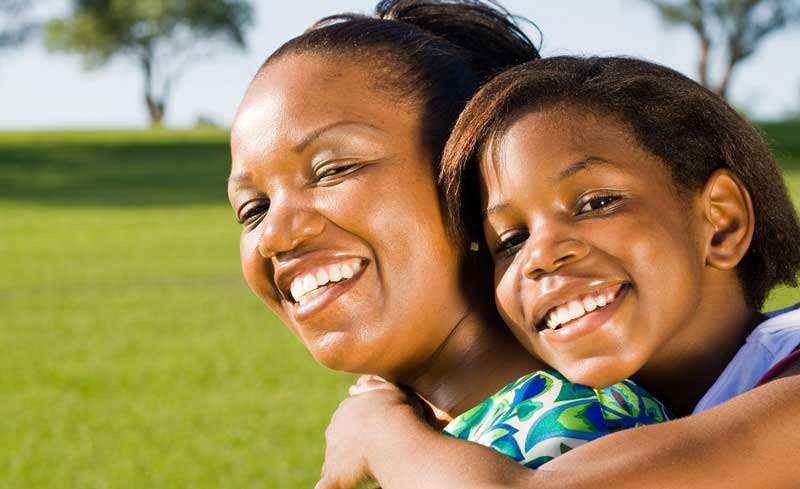 Family Supports
When a young person becomes involved with the juvenile justice system, the entire family is affected. FOPJC has always provided services, such as travel stipends and emergency resources, to help alleviate some of the stress on parents. We have combined those and a few new services for families under our Family Supports initiative. We know identities are formed during the pre-teen and teen years. If young people can learn to set and work toward a goal, they are more likely to develop positive identifies tied to achievement and possibility. When a young person on probation sets and accomplishes a goal, that behavior is acknowledged and rewarded. Families play an important role in shaping and supporting this process. Providing an encouraging and supportive home environment earns rewards the entire family can enjoy.
Community Service Program
Young people don't always make the best decisions. When a poor choice leads them to juvenile court, they may be ordered to perform community service. By donating their time and energy, they make restitution to their community. We oversee that process.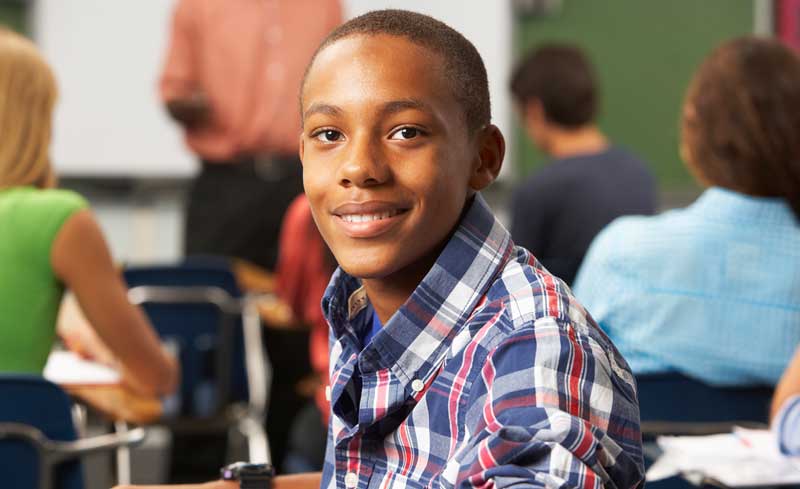 Cents of every Dollar Goes Directly to Families
Looking for more info?
Quick Links