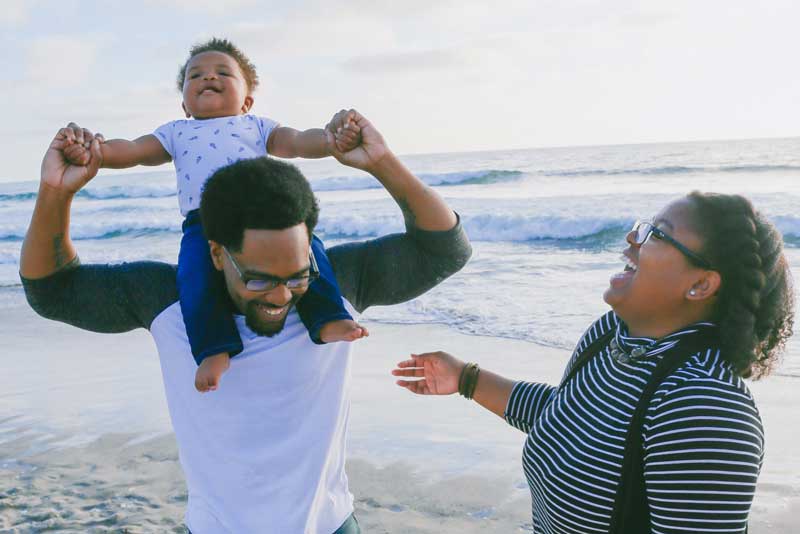 Supporting Families
Friends of the Portsmouth Juvenile Court offers programs to support families and youth transitioning through the juvenile justice and child welfare systems.
Whether through our Court Appointed Special Advocate program, our Community Service Program, or helping defray the costs of transportation for families, our goal is clear: support families within the Portsmouth Juvenile Court system.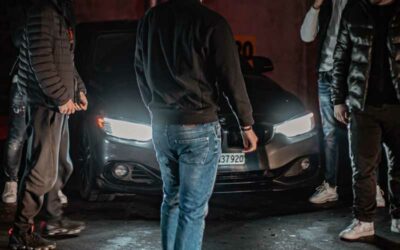 This question weighs heavy in our society. What is so captivating about being involved in a gang? There are several reasons our youth are attracted to gangs. A significant reason is traumatic events in their lives. According to "Trauma in the Lives of Gang Involved...
read more
You can make a difference.