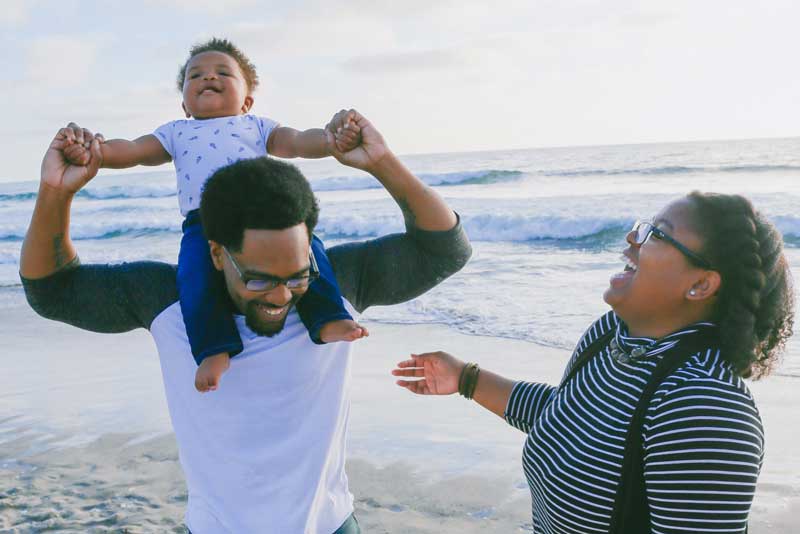 Supporting Families
Friends of the Portsmouth Juvenile Court offers programs to support families and youth transitioning through the juvenile justice and child welfare systems. Whether through our Court Appointed Special Advocate program, our Community Service Program, or helping defray the costs of transportation for families, our goal is clear: support families within the Portsmouth Juvenile Court system.
Read More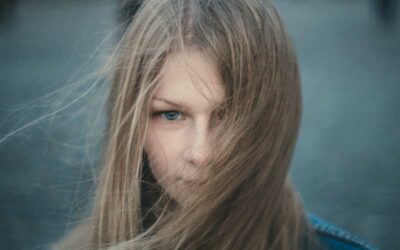 Table of ContentsWho's at Risk for Child Sex Trafficking?How Do Children Become Victims of Child Sex Trafficking?How Do You Recognize Child Sex Trafficking? Child sex trafficking is often represented and thought of as occurring when a child is abducted, taken to an...
read more
You can make a difference.