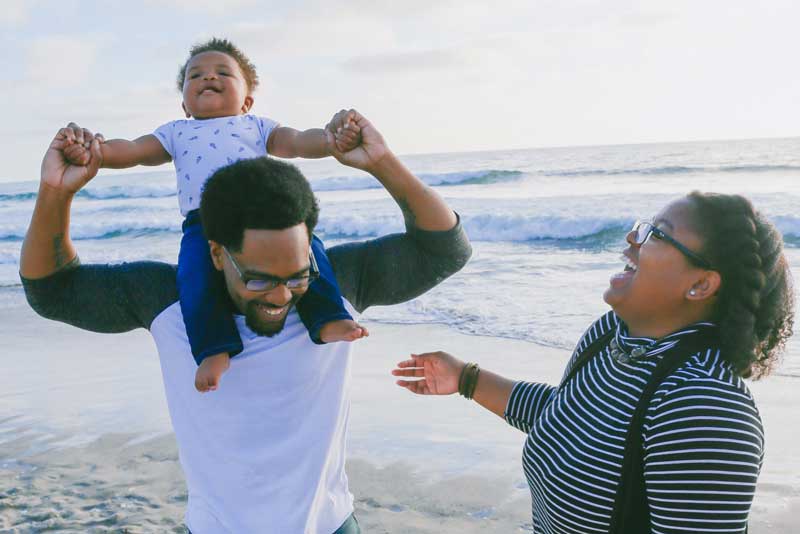 Supporting Families
Friends of the Portsmouth Juvenile Court offers programs to support families and youth transitioning through the juvenile justice and child welfare systems. Whether through our Court Appointed Special Advocate program, our Community Service Program, or helping defray the costs of transportation for families, our goal is clear: support families within the Portsmouth Juvenile Court system.
Read More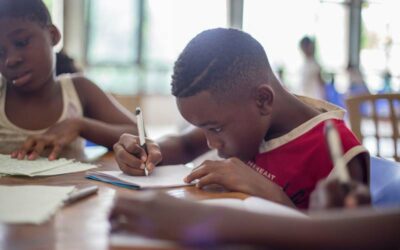 Understanding typical child developmental milestones is important for parents and caregivers and may help them to identify possible delays that should be evaluated by a professional. Developmental milestones are divided into various categories: social and...
read more
You can make a difference.