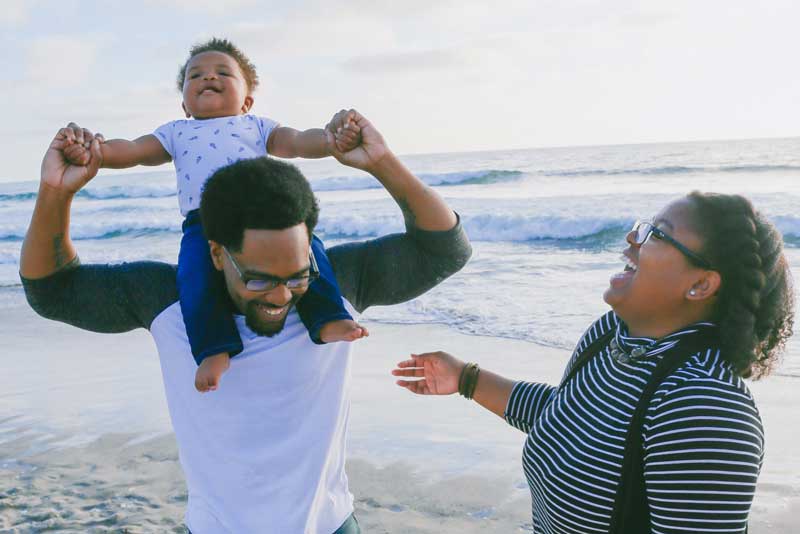 Supporting Families
Friends of the Portsmouth Juvenile Court offers programs to support families and youth transitioning through the juvenile justice and child welfare systems.
Whether through our Court Appointed Special Advocate program, our Community Service Program, or helping defray the costs of transportation for families, our goal is clear: support families within the Portsmouth Juvenile Court system.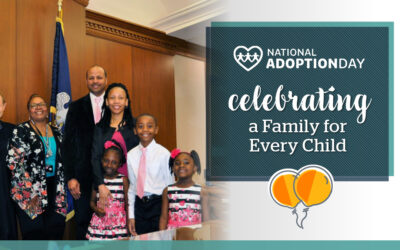 The article highlights National Adoption Day, an annual event that celebrates and finalizes the adoptions of children from foster care across the United States. It draws attention to the more than 113,000 children awaiting adoption, emphasizing the event's role in raising awareness and facilitating the transition to permanent homes, with over 75,000 children having been adopted since its inception. The article spotlights the Friends of the Portsmouth Juvenile Court (FPJC) as a local organization that supports these efforts, assisting in the legal and celebratory aspects of the day. The piece concludes with a call to action for community involvement in supporting adoption from foster care, marking National Adoption Day as not just a day of joy, but a continuous mission for child welfare.
read more
You can make a difference.