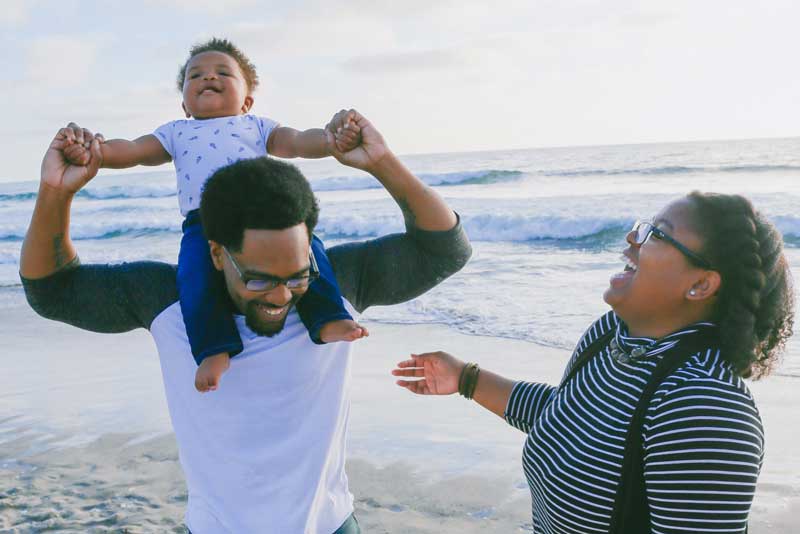 Supporting Families
Friends of the Portsmouth Juvenile Court offers programs to support families and youth transitioning through the juvenile justice and child welfare systems. Whether through our Court Appointed Special Advocate program, our Community Service Program, or helping defray the costs of transportation for families, our goal is clear: support families within the Portsmouth Juvenile Court system.
Read More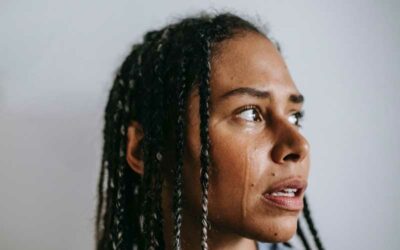 The COVID-19 epidemic may be winding down, but the epidemic of community violence shows no sign of slowing. In some US cities, the dramatic uptick in community violence generated by the shut-down is continuing. There are predictions of a deadly summer ahead. We define...
read more
You can make a difference.