FOUR WAYS TO START
For more than 20 years, our staff and volunteers have worked to create better futures for Portsmouth's court-involved youth and families. Use these four resources to learn more and get involved.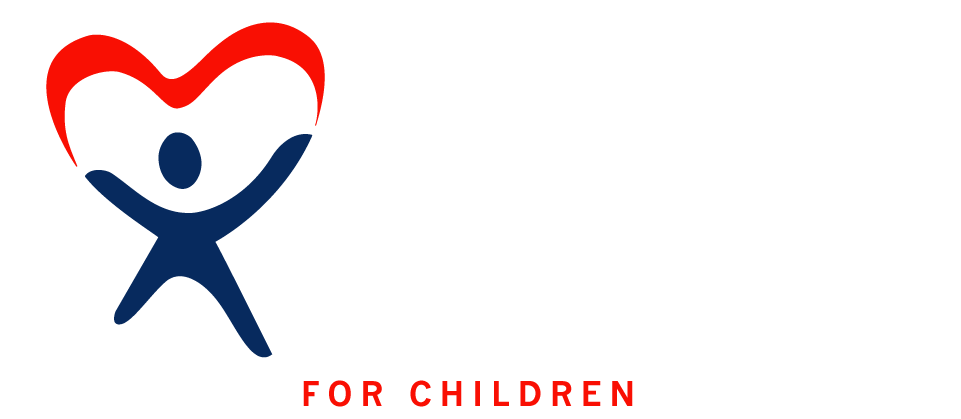 The Court Appointed Special Advocate, or CASA, programs serving South Hampton Roads created When Your Child is in Foster Care: A Handbook for Parents and Guardians to provide an overview of the child welfare process. It is not intended to offer legal advice but to help adults better understand the legal process and resources available to them. A grant from the Sue Cooke Winfrey Memorial Fund of the Hampton Roads Community Foundation made it possible. To obtain a copy of the handbook, contact the CASA program in your city.
UPCOMING EVENTS & OPPORTUNITIES

COVID-19 is an adverse experience for everyone, but especially for children. We can help them be resilient.
Who are CASA volunteers?
People with a passion for children.
Call today for more information.
Court Appointed Special Advocate (CASA) volunteers have room in their hearts for one more child. They are carefully screened, trained and supervised to advocate for children who have been abused or neglected, and are typically in foster care.  CASAs provide valuable information that helps judges make decisions in the best interest of the child. Call Portsmouth CASA today at 397-2799 x 2.   Learn More